Advancing next generation targeted radiopharmaceuticals to treat patients who have cancer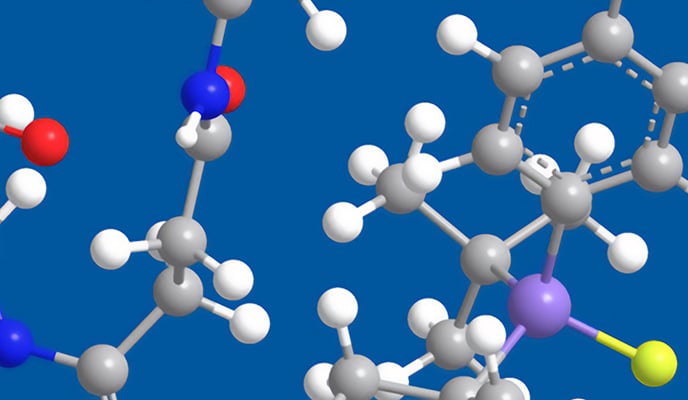 ABOUT US
Blue Earth Therapeutics Ltd is a clinical stage radiopharmaceutical company dedicated to the advancement of next generation targeted radiotherapeutics to treat patients who have cancer.
With proven leadership and therapeutic radiopharmaceutical expertise, Blue Earth Therapeutics has an emerging pipeline of precision targeted therapeutic radiopharmaceuticals, initially focused on prostate cancer with plans to expand into additional disease areas in oncology.
The Blue Earth Therapeutics story begins in 2021, when the company was formed in Oxford, UK as a sister company to Blue Earth Diagnostics Ltd and part of the Bracco family of companies. Bracco Imaging S.p.A., part of the Bracco Group, is a world‐leading diagnostic imaging provider, headquartered in Milan, Italy.
The Blue Earth Therapeutics team strongly believes in the potential of targeted therapeutic radiopharmaceuticals and is committed to bringing these innovative technologies to clinicians and patients worldwide.
PP-UK-0450/February 2022