Working together to advance developments in precision targeted radiopharmaceuticals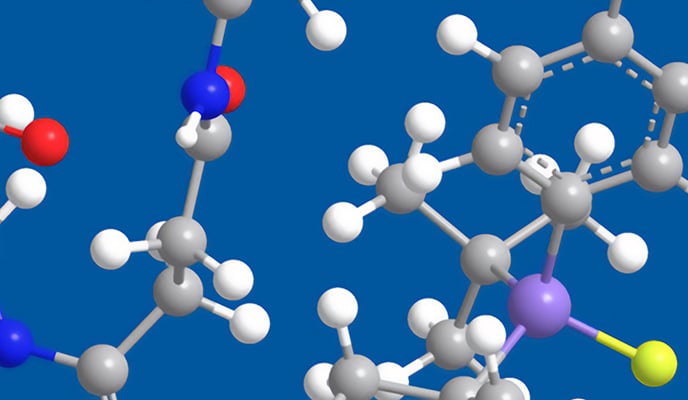 CAREERS AT BLUE EARTH THERAPEUTICS
At Blue Earth Therapeutics our teams work together to advance developments in precision targeted therapeutic radiopharmaceuticals with the aim to make them available to clinicians and their patients worldwide.
Life at Blue Earth Therapeutics
We're a growing company, led by a team of radiopharmaceutical experts with a proven track record of building successful businesses founded on high quality science.
If you are interested in being part of a dedicated, patient-focused team dedicated to advancing innovative, next generation targeted radiotherapeutics, we would like to hear from you.
Blue Earth Therapeutics offers opportunities to develop your career and work closely with highly experienced leaders. We offer benefits that include:
A flexible and dynamic working environment that fosters creativity, leadership and collaboration

Competitive compensation and benefits program

401(k) plan for U.S. employees
We're looking for talented individuals with experience in pharmaceutical development, nuclear medicine and manufacturing management. If you share our vision, have a passion to help patients and are a strong team player, we'd like to hear from you.
View our current U.S. vacancies click here
View our current UK and European vacancies click here
PP-UK-0643 / October 2023